How to maintain clean carpets in a pet-friendly home
You love the carpeting in your home, but you also love your pets. Now you don't have to choose between nice flooring and your furry loves; you can keep your carpets clean and keep your dogs and cats happy. Here are some great tips in keeping your carpets clean in a pet-friendly home.
Wipe your pet's paws before you let him inside the house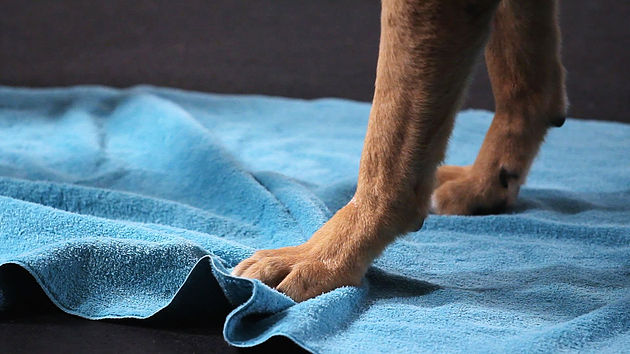 It can be a hassle, we know. But wiping his paws before you let him step on the carpet will go a long way in preventing or minimizing stains and dirt from the fabric. If you make this a habit, your pet will realize that he can't enter the house with dirty paws.
Use pet-friendly carpet cleaner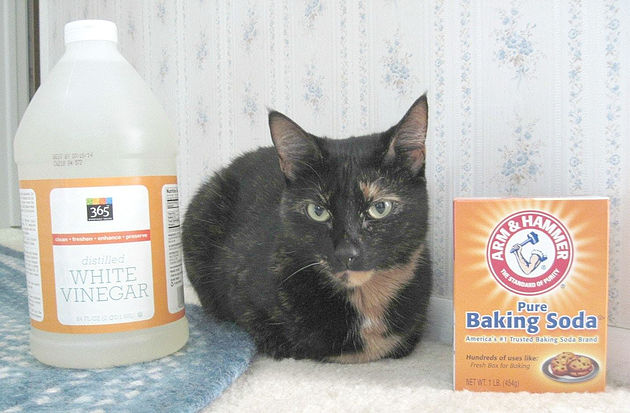 You don't want your pet to get poisoned. Make sure that you clean up "accidents" with cleaners formulated for households with pets.
Install tiles on entrances and in-between rooms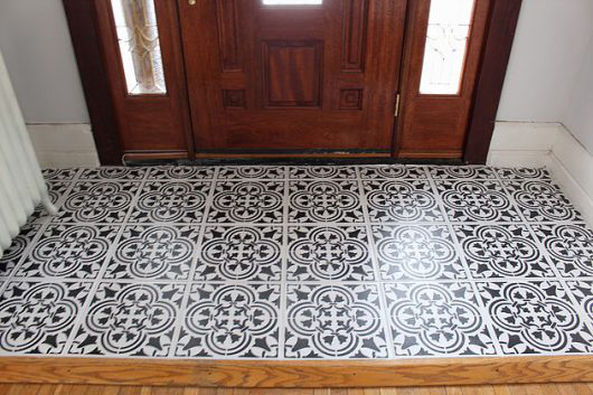 Let your pets walk on tiles so they can shake off dirt, mud, and grass from their paws before entering your carpeted floors.
Use area rugs and carpet runners

These can serve as barriers to protect your main carpeting. When stains occur, you can just toss the rugs and runners to the wash and just use again.
If the stains on your carpet are more than you can handle, it's time to seek the help of a professional cleaning service. Entrust your carpets to the best home and carpet cleaning service in Canberra. Call iClean Carpets at 0412-341-937 for bookings and inquiries.