Questions to ask your house cleaner
Maintaining a household full-time is a hard task for many people, hence the necessity of hiring house
cleaners. Luckily, there are lots of competent house cleaning services in Canberra, but you got to do your
research first before you entrust your house to them.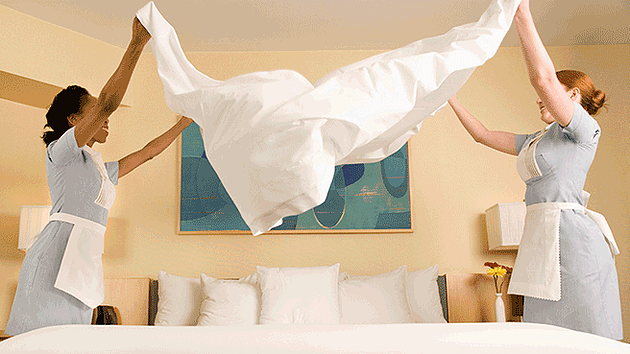 Here are the questions that you should ask to make sure that your home is maintained the way it should be.
How do you charge?
Charging by the hour is the standard for most cleaning services, although some charge by the number of
employees required for the job or per project. For hourly rates, you should ask an estimate on how long it
will take for them to clean your home and how often you will need their service. If the charge is per
number of employees, you can put a limit to the number of people they will send for the job in order to
control costs.
Do you check the background of your employees?
This is a must for reputable cleaning services. Conducting background checks is necessary to ensure that
your home will be in safe and trustworthy hands. You can't let just anyone enter your home.
Do you have liability insurance and bond?
They should have a policy in place in the event of damages and theft in your home. This will give you
peace of mind when their people come over for cleaning.
Entrust your home only to the provider of the best carpet cleaning service in Canberra and other
housekeeping services. Call iClean Carpets at 0412-341-937 for bookings and inquiries.