Top 3 advantages of letting professionals do your end-of-lease cleaning
Moving to a new house entails more than transferring your stuff to your new home. If you're currently renting, you need to make sure that your present home should be in good condition before you hand over your keys to your landlord. Depending on which area you're located, tenants may or may not opt for hiring professionals to do their end-of-lease cleaning.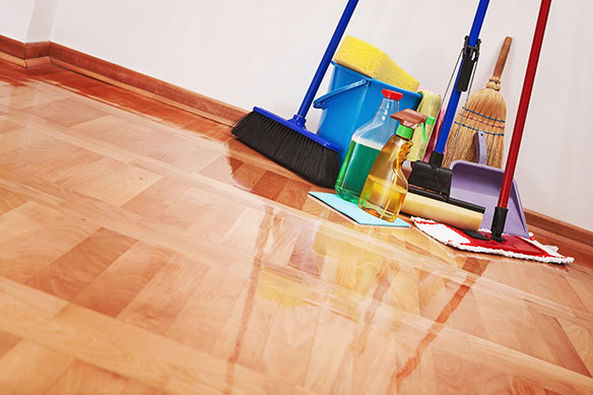 Here are the top benefits of letting the pros do the final cleaning for you.
You save time
Relocating means doing errands that go beyond moving stuff. You may need to find a new school for your children or secure your new job in the area where you intend to move. Hiring professionals to take care of cleaning will give you more time to tend to more important matters.
Less hassle
Cleaning at this level can be immensely stressful. End-of-lease cleaners can simply take this off your hands and make sure that your house is clean and spotless before the landlord does his inspection.
Detailed cleaning
End-of-lease cleaning is different from your typical general cleaning. You need to be very detailed and thorough and you may not have the skill or the patience for that. Professional cleaners take care of the little details such as spot-cleaning dents and scrubbing range hoods. They will make sure that your house will pass the final inspection.
Entrust your end-of-lease cleaning to the best home and carpet cleaning service in Canberra. Call iClean Carpets at 0412-341-937 for bookings and inquiries.